FINALLY!
A Real Solution to Weight Loss and Nutrition!!!
Losers Welcome creates your menus using an Official Nasa Spinoff Technology. Simply enter into the program a few personal statistics and Losers Welcome will create customized weight loss menus just for you. Losers Welcome has something special, we call it Cheat Meal Technology(TM). The program can create your customized weight loss menus around your favorite treats, snacks, and desserts. Losers Welcome makes weight loss fun and easy and works on all your devices.
Works Anywhere in the World
Losers Welcome's amazing technology adapts to your country's unit of measure and works with both the English and Metric systems. 
Bonus Workouts On Demand

As a bonus, members will get access to our online gym. You'll enjoy yoga, cardio, meditation, even resistance and weight training taught by some of the top fitness professionals in the world. For every level of fitness from beginner to advanced. More about your bonus below!
For Better Health- Beyond Weight Loss
All Losers Welcome menus contain recommendations from the Institue of Medicine, National Academies of Sciences food and nutrition board, for heart health, cholesterol, and sodium.
Customized to Your Liking
If you have allergies, dislike certain foods or you're a vegetarian, just tell the program. Losers Welcome will work with whatever information you enter, and create your meal plans around all of your food preferences.
BONUS
YOUR PERSONAL ONLINE GYM 
Stream tons of workouts to your phone, tablet or computer; Yoga, Cardio, Mediation, Fitness, Weight Training, Resistance Band Training, for all fitness levels taught by leading experts.
(Here are just some of our workouts)
With Losers Welcome you'll feel like you have your very own personal trainers and wellness team.  As a member, you'll have access to content taught by the world's leading fitness and wellness experts. Stream tons of workout and content right to your phone or computer.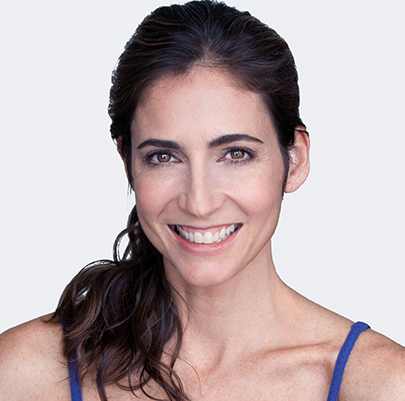 Lara Heimann
Lara is pioneer in the Yoga world. Lara is a physical therapist and holds degrees in biological anthropology and anatomy from Duke University. Lara has developed Yoga classes to address alignment, balance, body sculpting, muscle tone, strength and flexibility.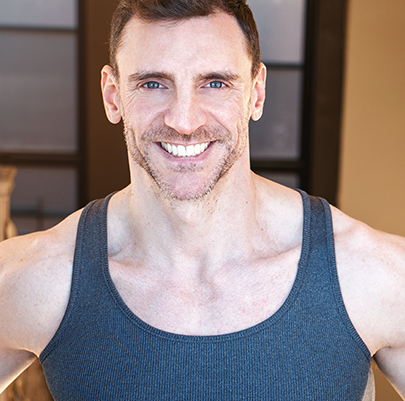 Victor Costa
Considered among the Elite fitness trainers in the world. Victor Costa's remarkable ability to teach and help clients get in shape fast will astound you. You will be able to stream all of his cardio and fitness workouts, as well as weight training and resistance training. He will even show you how to build muscle without weights. For all fitness levels.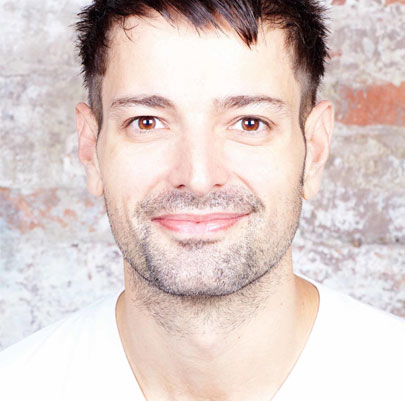 Ralph De La Rosa
Ralph De La Rosa, is an acclaimed meditation instructor, therapist, and author. Ralph has created guided meditations specifically for Losers Welcome. The mediations are for everyone; from creating abundance in your life to reducing anxiety & stress to better sleep, to increase self-esteem. These guided meditations are an incredible complement to your physical wellness and fitness.
FEEL GOOD ABOUT YOUR PURCHASE
 A portion of our profits go to Action Against Hunger. Action Against Hunger is a global humanitarian organization committed to ending world hunger. The organization helps malnourished children and provides communities with access to safe water and sustainable solutions to hunger. For more info go to www.actionagainsthunger.org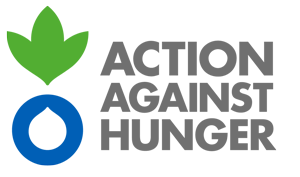 Losers Welcome Diet and Meal Planning- both app and desktop versions( works on all devices)
Access to The Most Exclusive Online Gym and Personal Training. Stream to any device incredible workouts from World Class Trainers.
Access to Special "Members Only" Wellness Video and Information Blog
No Commitment, Cancel Anytime!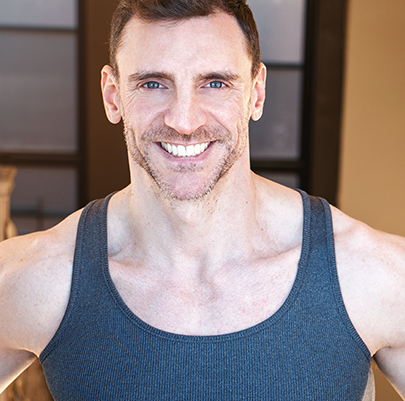 Dear Friends,
It has been my lifelong goal to offer an easy to use program that could not only help people lose weight but, enhance their quality of life in a meaningful way. The Losers Welcome program makes weight loss and nutrition, simple and fun. Whether you want to lose 5 pounds or 100 pounds or more, Losers Welcome will create nutritionally sound meal plans to help you lose your desired amount of weight in the safest and fastest way possible. You do not have to cut carbs, avoid fat, or eliminate foods. In fact, the Losers Welcome program even shows you how to enjoy your favorite foods and reach your goal weight while staying optimally nourished.   
As you know, we use technology derived from NASA technology to create your meal plans. This technology eliminates the need to count calories, vitamins, or minerals because all of that is done for you. All you do is take your pick from delicious menus. 
All of our menus automatically include nutritional recommendations from the Institute of Medicine, National Academies of Sciences Food and Nutrition Board, the authority on nutrition in the United States.  This makes the program feel like you have your very own nutritionist. 
Last, exercise is not required with Losers Welcome. However, for those clients who want to tone up and get in shape while losing weight, we have created a remarkable online gym experience. You can do yoga, cardio, weights and resistance training, and meditation, taught by some of the top fitness professionals in the world. And, it is all free with your membership.
Good nutrition shows up in the texture of your hair, skin, and nails, the texture of your body and muscle tone, the brightness in your eyes, the alertness of your mind, the quality of your sleep as well as your psyche, your energy level, your mood, and general disposition. When one is well nourished, weight loss and well-being naturally follow. 
I am honored to be part of your weight loss journey.
Sincerely, 
Victor Costa
This website does not provide medical advice.
Causes for being overweight or obese vary from person to person. Whether genetic or environmental, it should be noted that food intake, rates of metabolism and levels of exercise and physical exertion vary from person to person. This means weight loss results will also vary from person to person. Read More...